Blue Iron
Since 1984, Blue Iron has become an industry leader in the engineering field, specializing in piling, drilling, and excavation. We pride ourselves in developing innovative engineering solutions for both temporary and permanent works schemes in partnership with clients, developers and principal contractors.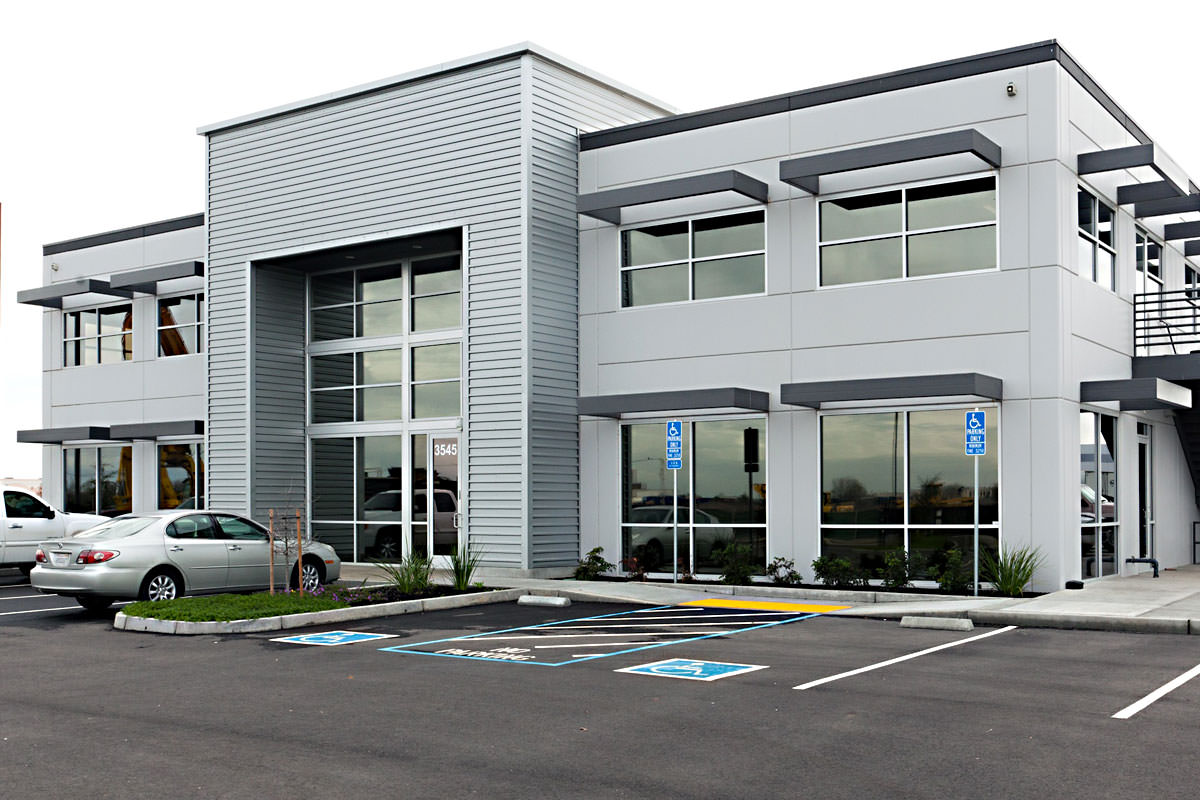 Operating from our head office in West Sacramento, California and 3 branch offices, our staff has considerable piling experience and can provide expert advice on all types of piling operations and installation techniques. We offer full in-house design services, using professionally qualified engineers to assist in developing cost effective installation solutions and alternative design solutions for projects of every size and scope. We oversee everything from small temporary shoring projects to some of the largest geotechnical engineering projects in the country.
We own and operate a comprehensive range of specialized modern piling equipment, including state of the art vibration-free piling pressing equipment—including multiple models of Giken Silent Pilers—top of the line auguring equipment, as well as conventional piling hammers. Blue Iron is experienced in delivering innovative solutions in a wide range of sectors including industrial, commercial and residential.
We've grown a great deal since 1984, but still understand that skilled employees are the core of our success.  From top to bottom, one thing is consistent for all Blue Iron personnel, and that's hard work!
We haven't forgotten what got us to where we are today, and that's doing what we say we're going to do, on time, every time with superior results, effort and integrity. We truly believe that is what makes Blue Iron different from the rest.
Let's work together
Contact us to learn how Blue Iron can fulfill your engineering project, while ensuring the highest quality results and performance.
Blue Iron, Inc
3545 Carlin Drive
West Sacramento CA 95691
(916) 441-3538