Examples of Our Projects
We've been a leading specialist  in piling, drilling and excavation across the country for over 30 years. Here are some highlighted projects - get in touch with us to see how our experience can be applied to your needs!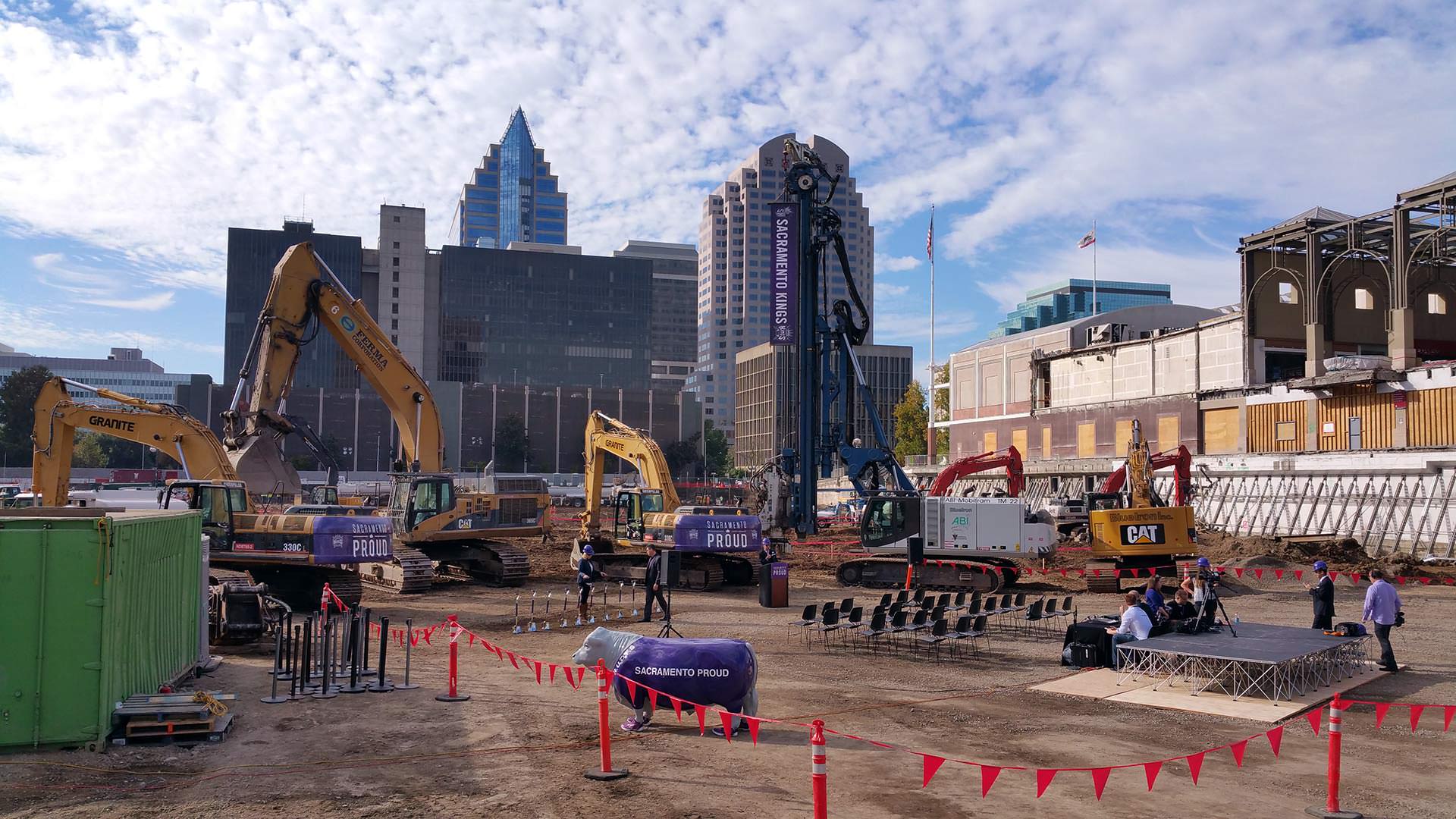 Golden 1 Center - Sacramento
Blue Iron was commissioned to drive the piles for the foundations of the Sacramento Kings' Golden 1 Center in Sacramento, CA.
Let's work together
Contact us to learn how Blue Iron can fulfill your engineering project, while ensuring the highest quality results and performance.
Blue Iron, Inc
3545 Carlin Drive
West Sacramento CA 95691
(916) 441-3538